PivIT Global is on a mission to be the place IT teams go to learn how to build their network on their timeline and within their budget. We offer creative ways to source IT hardware, then maintain and service that hardware and the networks around them.
The next step in achieving our mission is to expand our marketing team. We are looking for a part-time Marketing Specialist to join us. Potential for full-time in the future. Apply below.
Who You Are:
-You are coachable and recognize the benefit of accountability, but like to maintain your own schedule
-You have attention to detail while working with a sense of urgency
-You enjoy being organized
-You get excited to learn new skills
-Being late bothers you
-You have a knack for discovering ways to make processes more efficient
-You desire a workplace that could be a fulfilling career, not just a job
-You prefer a high-growth company culture where you can dream about your upward career path
What You'd Do:
-Pick and pack swag
-Inventory & order management of swag
-Pitch new swag ideas to leadership and roadmap the upcoming year's swag
-Quality Control
-Misc. marketing tasks, as needed
Skills You Have:
-Windows and computer skills
-Ability to lift boxes up to 25lbs
-Knowlege of a CMS/CRM, preferably HubSpot, a bonus
The Environment You Thrive In:
-You thrive in face-paced workplaces
-You prefer a healthy balance of working hard while having fun
-You like having the break room fridge stocked and having cold brew on tap
-You appreciate a good sense of humor and laughing with your co-workers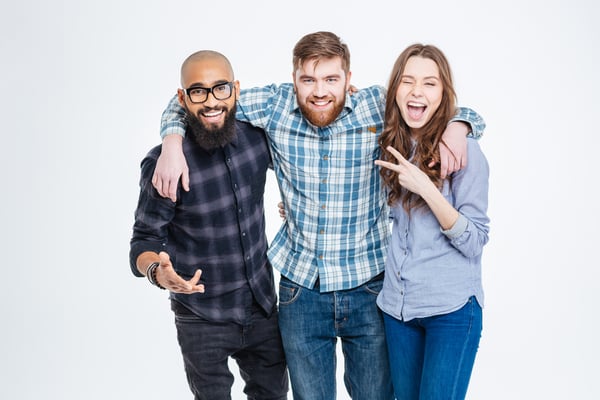 Careers at PivIT
We do more than just IT. We give a portion of every sale to vetted organizations in our local communities that are serving underprivileged youth. We're on a mission to make an impact and we'd love you to join us!
A Great Place to Work!
Thanks to the awesome team members at PivIT and their feedback, we are rated 5-star on Glassdoor!