Tell Your Friends About PivIT
And Get Paid
The PivIT Ambassador Program
A personal referral is the highest compliment.
The Ambassador Program is our way of thanking you.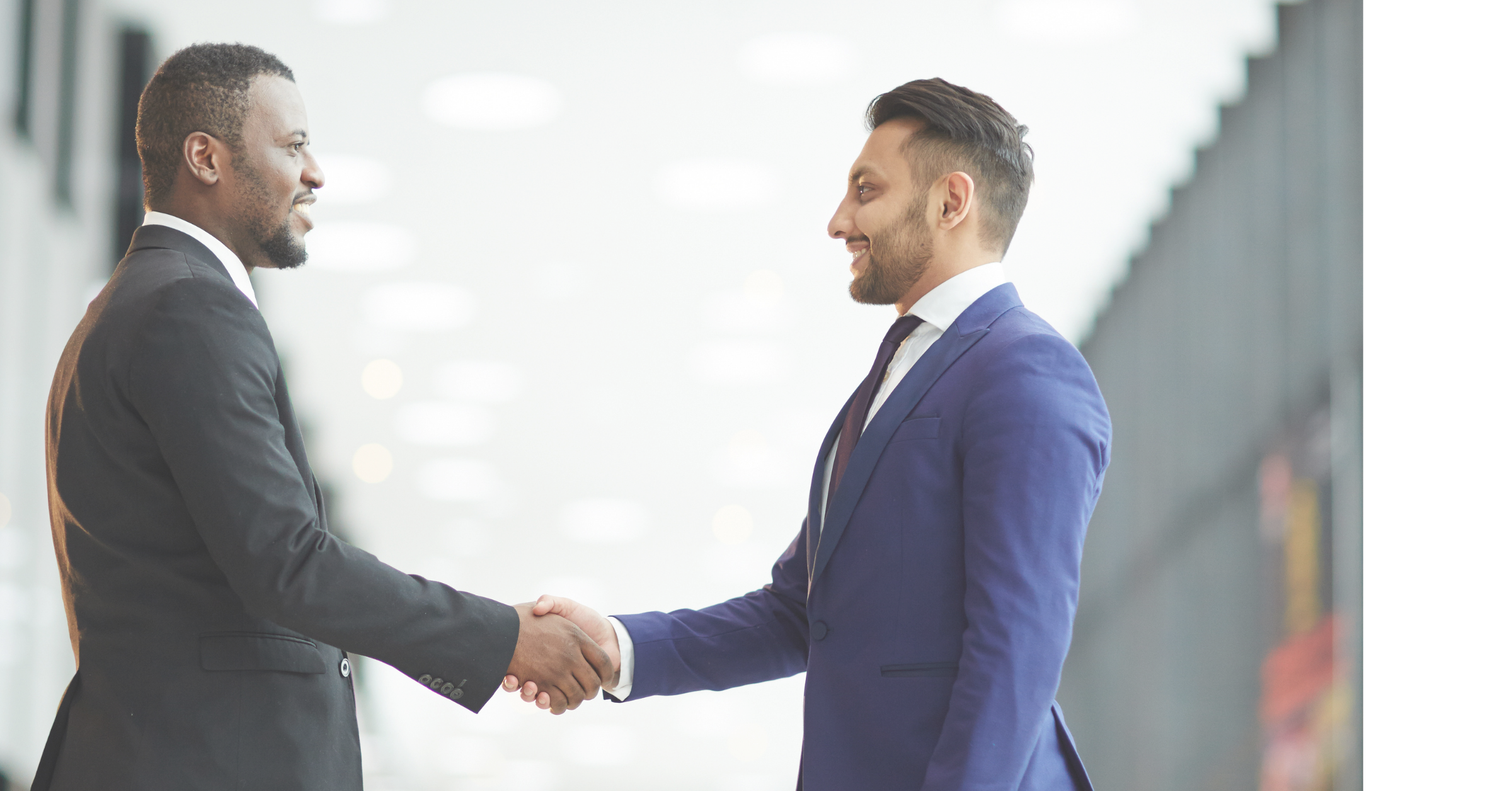 1. Refer a friend
There is power in a trusted referral. When you refer a friend to PivIT, we want to thank you.
2. You get paid
When your friend buys from PivIT, we send you a check for 5% of top-line revenue.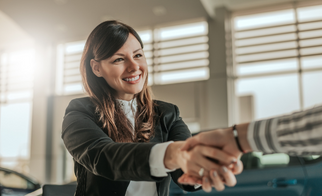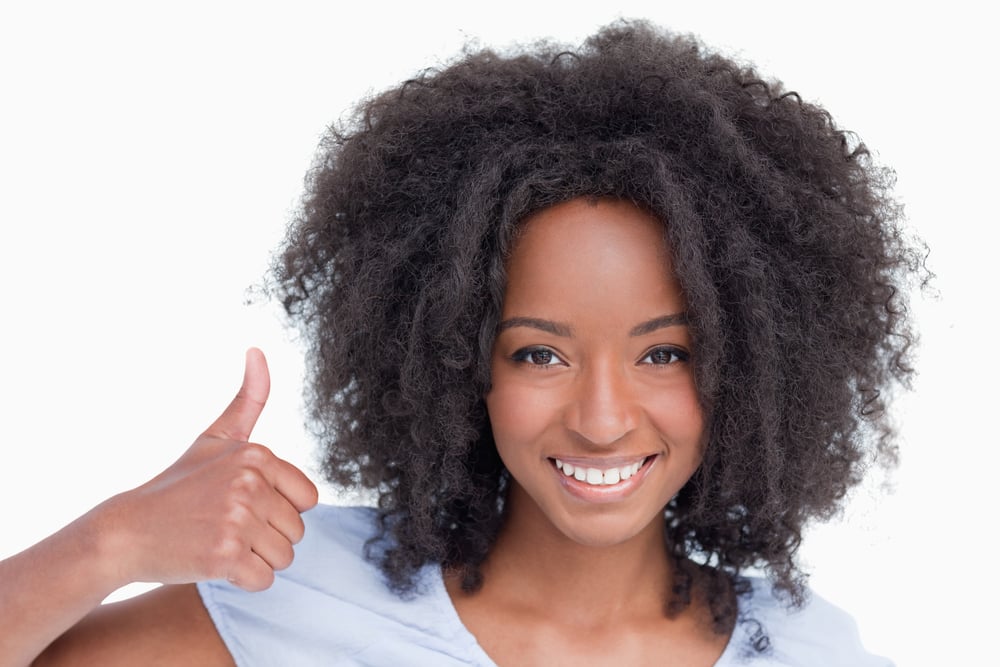 3. Cash for life
You will receive 5% of top-line revenue every time your friend purchases from PivIT. Forever.
5%
of your friends' top-line revenue shared with you
150+
happy partners in the Ambassador Program
$11,324
avg yearly pay-out to Ambassadors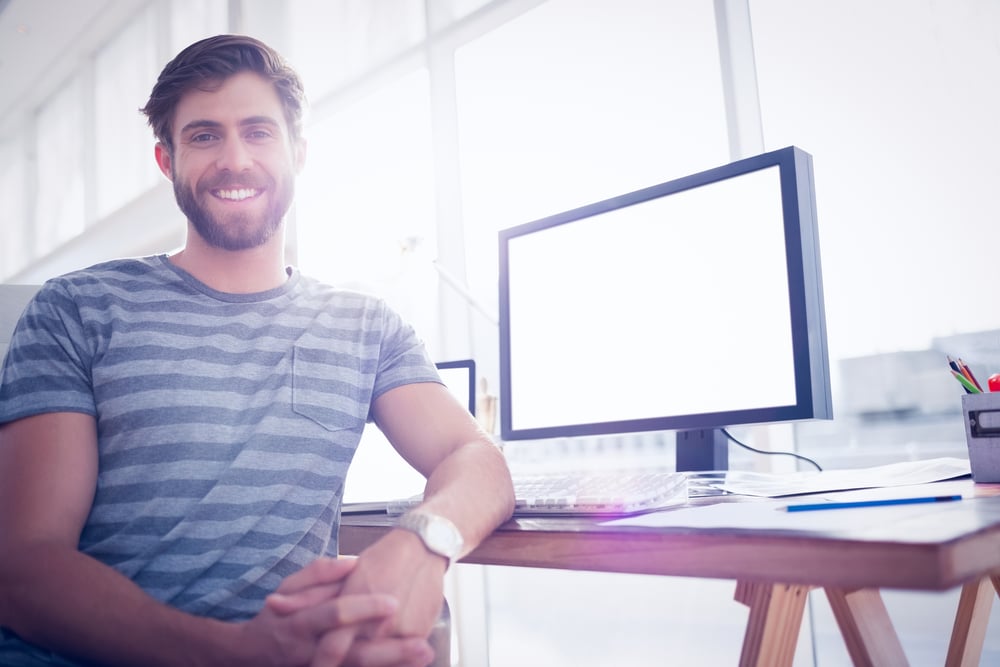 Case Study
Ambassador Partner, Tyson, passed along the PivIT name to his customers inside his IT VAR network.
He was shocked when a check from PivIT showed up in his mailbox for $8,196. "Turns out 5% of top-line revenue adds up quickly!"
And now, Tyson knows every time someone he has referred to PivIT makes a purchase, he will reap the benefits...in the form of a quarterly paycheck!
"Hands down the easiest way to earn money in any referral program I've been a part of."
"PivIT's Ambassador Program is how I took my family on vacation this year."