WE ARE PIVIT.
But we're not your typical VAR.
(Obviously -- look at that background pic)
Our Purpose
Empower you to manage your network, on your terms.
PivIT Global is a nimble, thoughtful, and quick response team -- always brainstorming new ways to empower our clients to Do IT Better. ​
With over 25+ years of experience in global logistics, sourcing, and quality control for all the leading OEMs, our approach to sourcing, maintaining, and servicing data center infrastructure gives you new options to reduce spending and extend your IT lifecycles.
We are a single source for all our customers' IT needs, with a boutique, personalized approach that our customers love. Our focus is to be flexible enough to provide a hyper-specific strategy for each customer while maintaining a trusted global brand presence.
PivIT's DNA
What We're Made Of
But We're Not Your Normal VAR
Here's how we're different from your normal VAR
First: Hardware Infrastructure
PivIT owns and stocks over $100M, from leading OEMs (Cisco, Dell, Juniper, HPE Aruba, Arista, NetApp, and more…)
We give clients the ability to get their hands on new and certified IT infrastructure with immediate availability
We provide options they simply can't find in standard VAR channel
Second: PivIT brings a unique strategy when it comes to maintenance
We believe maintenance should solve your problems, not create new ones.
We utilize a hybrid approach to maintenance -- blending OEM support with third-party maintenance (TPM)
OneCall (PivIT's TPM offering) provides the ability to maximize maintenance while minimizing OPEX
Let us do the complex thinking--determining which equipment is a perfect fit for OneCall, and which is best left with OEM support
Between IT hardware sourcing options with $100M in inventory and our optimized maintenance strategy, we guarantee PivIT will give you options --
empowering you to manage your network, on your terms.
Our Pay IT Forward Project
When our customers purchase from PivIT Global, they can be confident knowing they're joining us in doing good in the world.
Since our inception, a percentage of every sale is given directly to underprivileged youth across 15 cities in the US. We call it "Pay IT Forward".
Be we don't just write checks, PivIT team members volunteer in their communities for causes they are passionate about.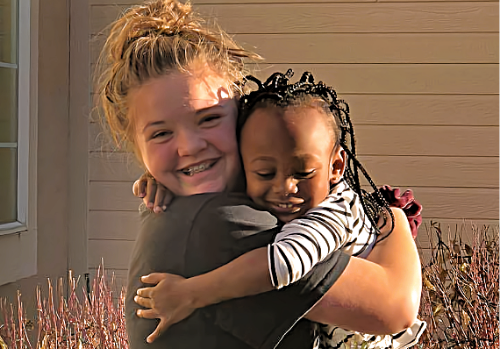 How We Serve You
We provide our clients with out-of-the-box options for sourcing gear, rethinking maintenance strategies, and global access to field services.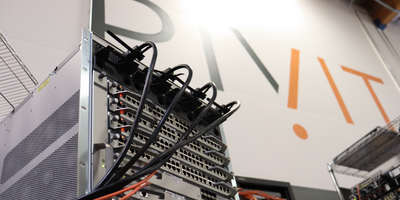 Hardware
We beat the ridiculous lead times and help you save 60-80% on new and legacy gear.
Hardware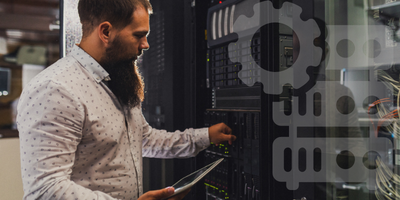 Maintenance
Protect critical gear with OneCall. Build a custom maintenance plan to fit your budget and network.
Maintenance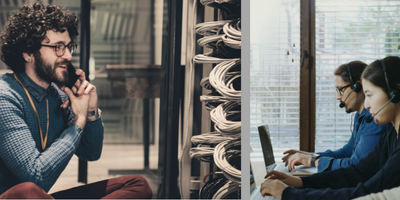 Field Services
Expand your team with EXTEND. Meet your project goals with access to expert engineers.
Field Services
We Keep Our Own Inventory
At PivIT, keeping inventory in stock and immediately available to our clients, is very important. This is the main reason we have between $100M+ in inventory, at any given time. Our inventory covers networking, servers, storage, wireless IP phones, optics, accessories, and security options.
Our Unique Approach to Sourcing
By working directly with the financial arms of these large OEMs such as Cisco Capital, Dell Financial, and Aruba, we are able to provide authorized and certified kits to clients when other companies can't. For companies who are in a time crunch to find equipment in order to stay on pace with projects and meet KPIs and goals, having this option is a lifesaver. PivIT is proud to be a different option with everything from the current generation to the legacy infrastructure available.
"I'm grateful every day knowing I get to make life easier for my clients who trust PivIT with their IT needs."
Mike McKay
Managing Partner
5-Star
Rating on Glassdoor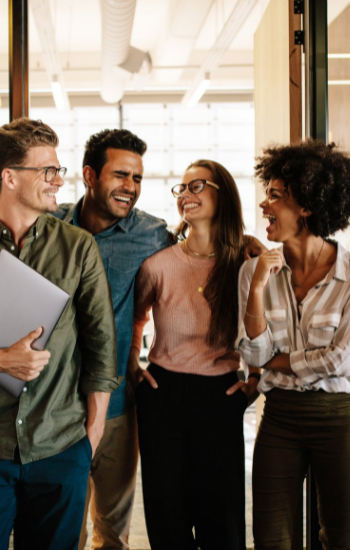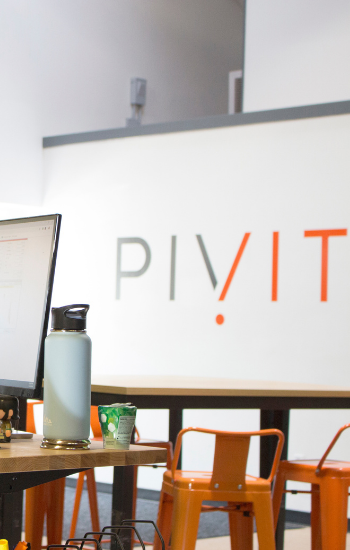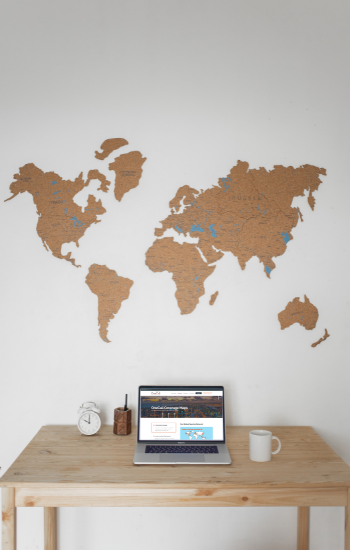 Global Employees
Our team members are what make PivIT, PivIT. Check out our consistent 5-star rating as an energetic organization that appreciates our people. We know when work starts with strong company culture, massive benefits trickle down to our families and communities.
Global Reach
PivIT Global is global! With an EMEA Headquarters in Amsterdam, Netherlands, our goal is to support clients around the globe with three U.S. regional offices, a global headquarters in the US, and Contact Centers in Madrid, Spain and Manila, Philippines.
Global Logistics
Our offices are just the beginning of our global reach. PivIT's logistics team has 30+ years in taking on customs departments. With white glove packaging, we meet clients wherever they are, with access to over 300 global field stocking locations for your spares.