WE ARE PIVIT
And we are on a mission to help thousands of organizations Do IT Better.
Our Purpose
To Unlock the Potential of
IT Teams Around the World
We believe IT teams should be able to spend their time doing what they do best: innovating, building, and creating for the good of their communities and the world.
But in reality, engineers often spend huge amounts of time sourcing infrastructure, trying to keep their maintenance contracts intact, or finding complicated workarounds for OEM constraints, EOL and EOS dates.
After seeing frustrated engineers hit the same roadblocks over and over, it was clear these IT teams needed support in the background--like a dedicated butler of sorts.
What if every engineer had a dedicated team working in the background to source gear, build a perfect hybrid maintenance solution for their network, and handle the
global logistics. Then what if this same behind-the-scenes team, at the directive of the engineer, could deploy expert-level professional services to spin up the network onsite?
If an IT team had that secret sauce in their back pocket, what kind of potential would be unlocked?
Out of this desire to help, PivIT Global was born.
We thrive being the back pocket ace for an IT team. Our magic is in providing nimble options that keep IT teams aligned and projects on pace.
PivIT's DNA
What We're Made Of
The PivIT Model
Typically, huge Original Equipment Manufacturers (OEMs) produce hardware that goes directly to main distribution hubs/holding tanks of equipment all over the world. Once the equipment is received by the major distribution companies, those entities then sell to partners across the country. When demand outpaces the OEMs ability to manufacture the equipment, long lead times are created. Currently, lead times for some equipment is 400+ days-- that's over eight months! Can you imagine having to wait 8-10 months for equipment your company desperately needs?
Fortunately, at PivIT, we take a different approach. We have visibility on--and access to--different sourcing channels than your standard type of Value-Added Reseller (VAR). This helps us bypass those long lead times so we can help you keep your project on track.
Pay IT Forward
When our customers purchase from PivIT Global, they can be confident knowing they're joining us in doing good in the world.
Since our inception, a percentage of every sale is given directly to underprivileged youth across 15 cities in the US. We call it "Pay IT Forward".
Be we don't just write checks, PivIT team members are encouraged to volunteer in their communities for causes they are passionate about.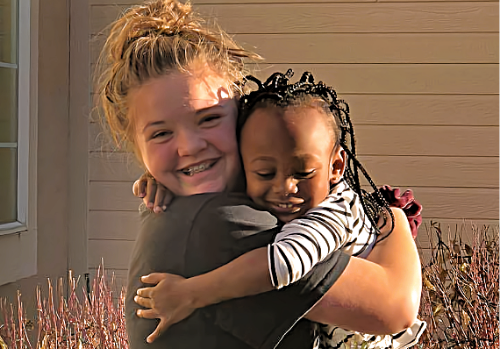 How We Serve You
We provide our clients with out-of-the-box options for sourcing gear, rethinking maintenance strategies, and global access to field services.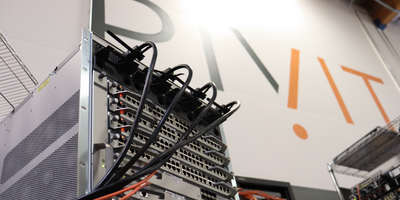 Hardware
We beat the ridiculous lead times and help you save 60-80% on new and legacy gear.
Hardware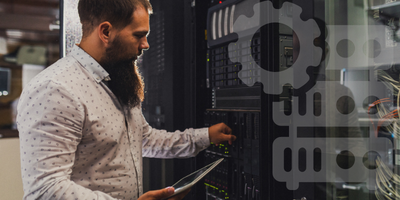 Maintenance
Protect critical gear with OneCall. Build a custom maintenance plan to fit your budget and network.
Maintenance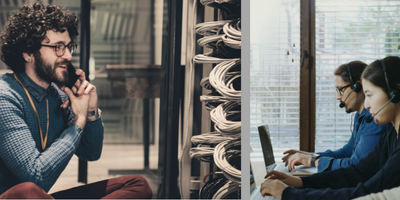 Field Services
Expand your team with EXTEND. Meet your project goals with access to expert engineers.
Field Services
Our Front End Investment
At PivIT, keeping inventory in stock and immediately available to our clients, is very important. This is the main reason we have between $125-150M in inventory, at any given time. Our inventory covers networking, servers, storage, wireless IP phones, optics, accessories, and security options.
A More Direct Approach
By working directly with the financial arms of these large OEMs such as Cisco Capital, Dell Financial, and Aruba, we are able to provide authorized and certified kits to clients when other companies can't. For companies who are in a time crunch to find equipment in order to stay on pace with projects and meet KPIs and goals, having this option is a lifesaver. PivIT is proud to be a different option with everything from the current generation to the legacy infrastructure available.
"I'm grateful every day knowing I get to make life easier for my clients who trust PivIT with their IT needs."
Mike McKay
Managing Partner
5-Star
Rating on Glassdoor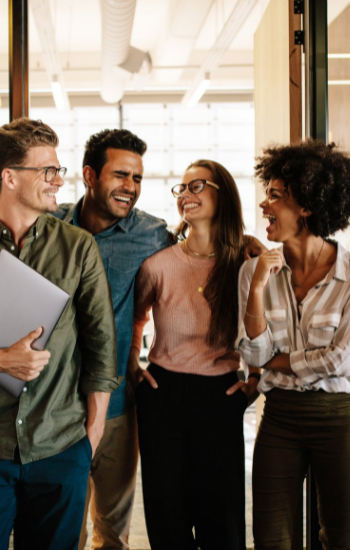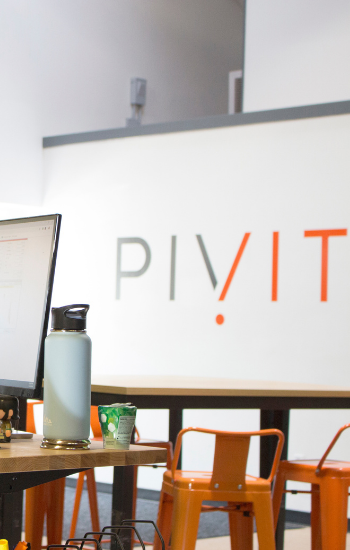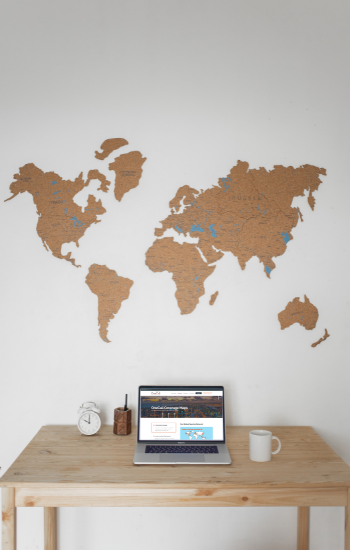 Global Employees
Our team members are what make PivIT, PivIT. Check out our consistent 5-star rating as an energetic organization that appreciates our people. We know when work starts with strong company culture, massive benefits trickle down to our families and communities.
Global Reach
PivIT Global is global! With an EMEA Headquarters in Amsterdam, Netherlands, our goal is to support clients around the globe with three U.S. regional offices, a global headquarters in the US, and Contact Centers in Madrid, Spain and Manila, Philippines.
Global Logistics
Our offices are just the beginning of our global reach. PivIT's logistics team has 30+ years in taking on customs departments. With white glove packaging, we meet clients wherever they are, with access to over 300 global field stocking locations for your spares.