A Better Way to Buy Wireless Components to Access a Reliable Network
Find the components that fit your network needs.
Wireless APs & Controllers
Whether you're looking for wireless gear for your remote branch locations, headquarters office, or tough outdoor environment, our team is ready to meet your connectivity needs through network access, security, and resilience. When it comes to the perfect mix of your budget, campus and branch requirements, WLAN, LAN, and SD-WAN, and access to hands-off support, PivIT is here so you can build the wireless network your organization needs. And, as always, it's all backed by our Lifetime Warranty.
What Are My Options?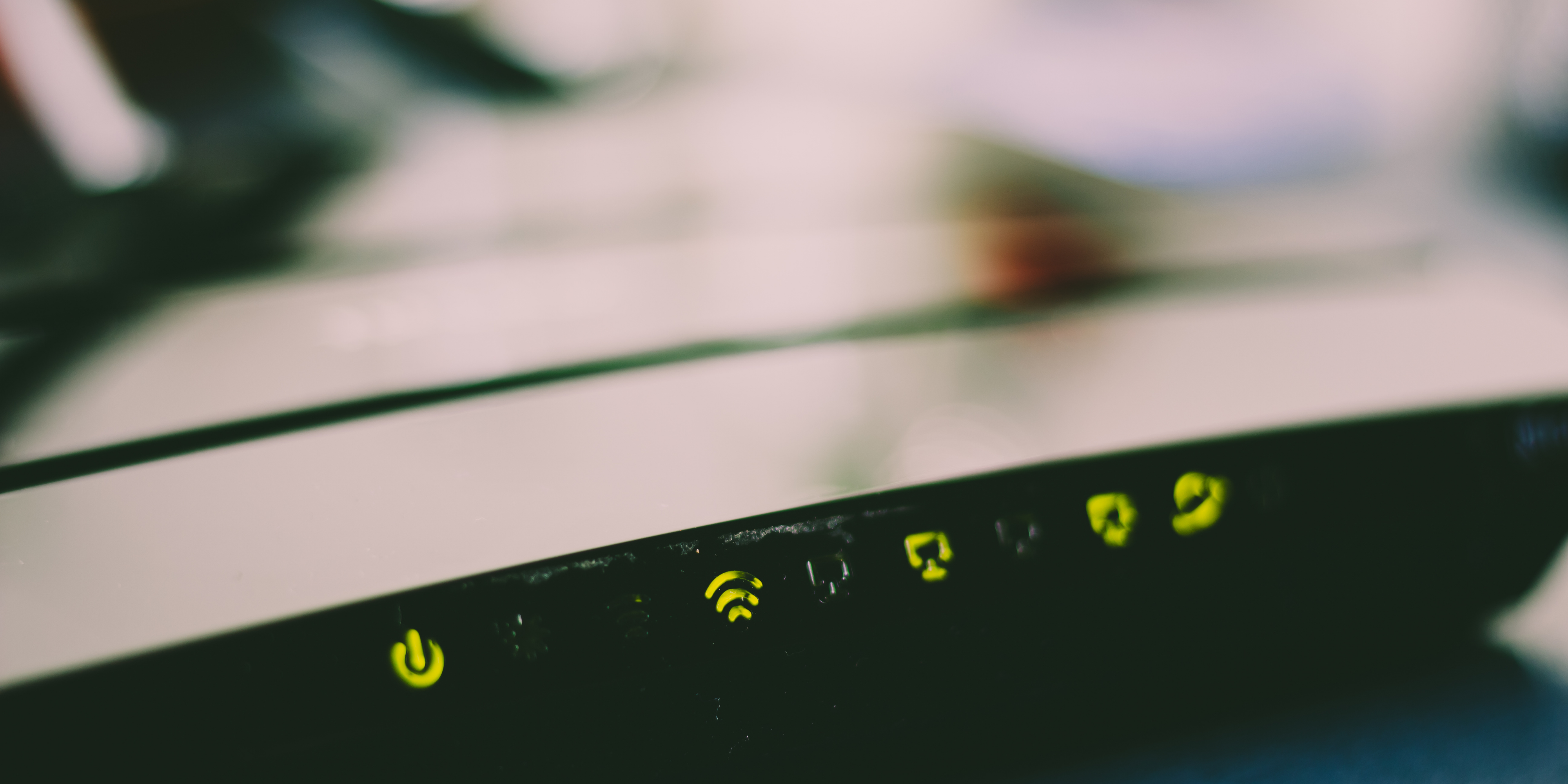 Find your options of gear, how to finance, and even options for support!
Look At My Options




















What Makes PivIT Different
We take pride in being nimble, fast, and adaptive--providing creative options to our customers.
Maintenance & Services for Wireless Components
Short-Term Maintenance Available
Avoid gaps in your maintenance when supply chains are locked up.
Save an average of 65% on your OPEX bill
Risk mitigation so your network is never exposed
No annual contract
Site Services and More
You can add field services like SmartHands, Site Services, and more to augment your team when completing projects.
$100 Million in Inventory
We work hard to make the front-end investment so we have inventory in stock and immediately available to our clients.
Wireless Resources
Check out the Tech Corner where we have wireless comparisons, configuration guides, access point and controller overviews, and more! Click one of the resources below or click here to see all resources.