A Better Way to Buy Network Storage Gear to Index Precisely
Find the storage solution that fits your network needs.
Storage
With an expansive selection of models and providers, PivIT has a full portfolio of storage hardware—with prices that help minimize your expense while meeting lead times you can't beat. All our storage is backed by our lifetime warranty.
When it comes down to the perfect mix of your budget, processor requirements, throughput needs, and access to hands-off support, PivIT is here so you can reach your goals.
What Are My Options?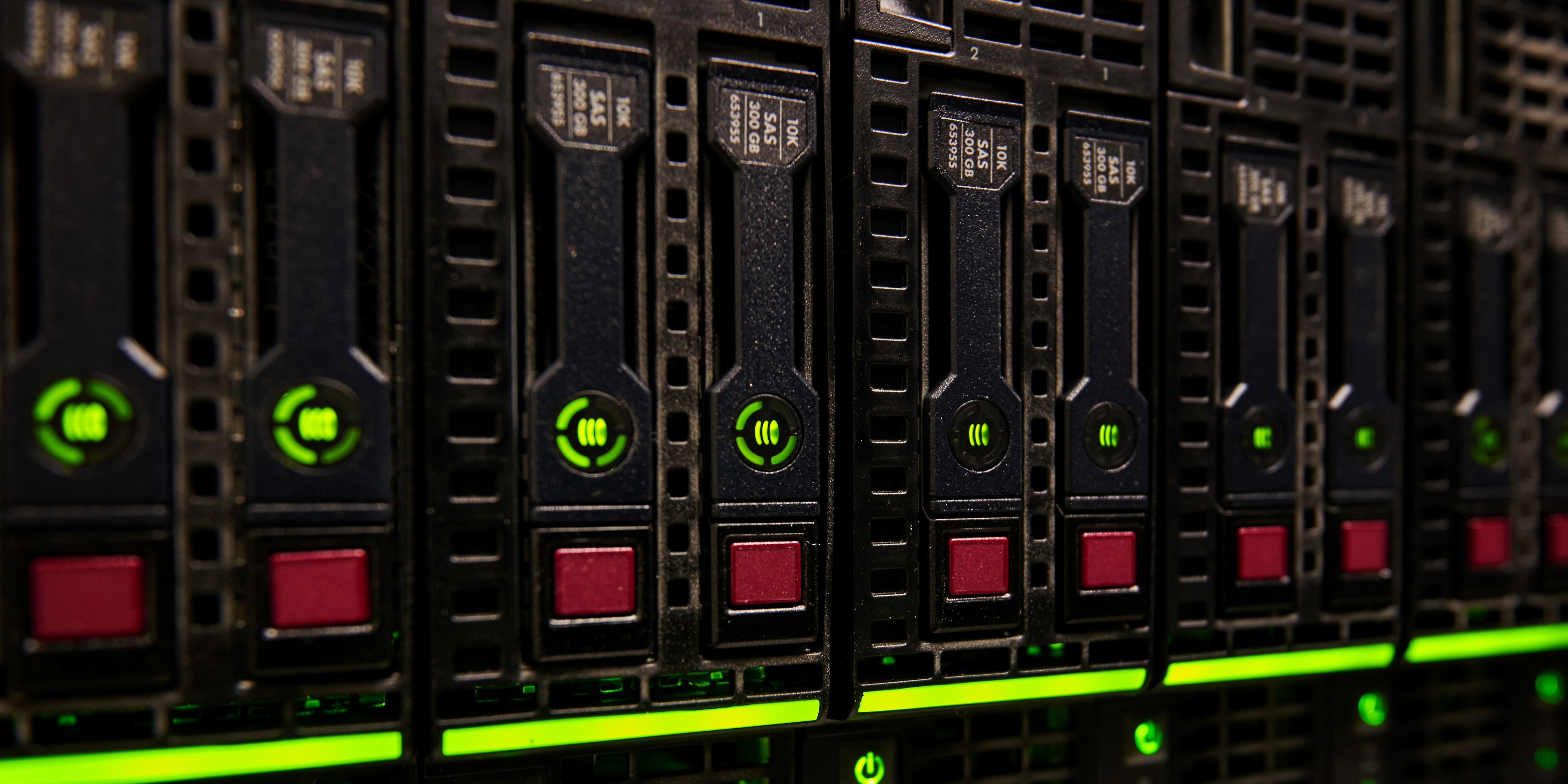 Find your options of gear, how to finance, and even options for support!
Look At My Options




















What Makes PivIT Different
We take pride in being nimble, fast, and adaptive--providing creative options to our customers.
Maintenance & Support for Storage
Short-Term Maintenance Available
Avoid gaps in your maintenance when supply chains are locked up.
Save an average of 65% on your OPEX bill
Risk mitigation so your network is never exposed
No annual contract
Field Services for Your Storage Hardware
You can add field services like SmartHands to augment your team when completing projects.
$100 Million in Inventory
We work hard to make the front-end investment so we have inventory in stock and immediately available to our clients.
Storage Options
Complete the form below to get started with what servers you are looking for, or to let us know if you have any questions. We are more than happy to help find the right fit for you!
All-Flash Arrays
Adaptive Flash Arrays
dHCI
PowerStore
PowerMax
Unity XT
PowerVault
VMAX
More Resources
Check out the Tech Corner where we have hardware comparisons, configuration guides, product overviews, and more! Click one of the resources below or click here to see all resources.