Location:
Portland, OR
Ft. Worth, TX
Santa Barbara, CA
Franklin, TN
Remote
PivIT Global is a nimble, thoughtful, and quick response team -- always brainstorming new ways to empower our clients to Do IT Better.
With over 25+ years of experience in global logistics, sourcing, and quality control for all the leading OEMs, our approach to sourcing, maintaining, and servicing data center infrastructure gives you new options to reduce spending and extend your IT lifecycles.
We are a single source for all our customers' IT needs, with a boutique, personalized approach that our customers love. Our focus is to be flexible enough to provide a hyper-specific strategy for each customer while maintaining a trusted global brand presence.
We are looking for someone to join the Service Delivery team within our Services Division. As part of this team, you will sit on the front lines helping resolve customer issues and take steps to ensure the level of service that has been paid for is being delivered. Detailed-oriented and passionate are things you've been told about yourself quite a bit, but to you they're understatements. A winner in this role is meticulous, pays attention to the finer points, thinks quickly and creatively, and is deeply
empathetic.
Responsibilities
● Manage customer support requests during working hours
● Coordinate internal support efforts for customer requests
● Coordinate support efforts leveraging our network of external support partners and vendors
● Coordinate shift transitions from one contact center to another at the beginning and end of shifts
● Reports to the Service Delivery Manager
Requirements
● Customer service experience is a must
● Impeccable work ethic and eagerness to solve problems and delight customers
● Open and responsive to feedback
● Proficiency in MS Excel is a must. Experience with Airtable is a plus
Preferred Qualifications
● Experience in IT customer service is highly preferred
● Order management experience or sales administration experience
● Excellent written and verbal communication skills
Ready to apply? Submit your information below.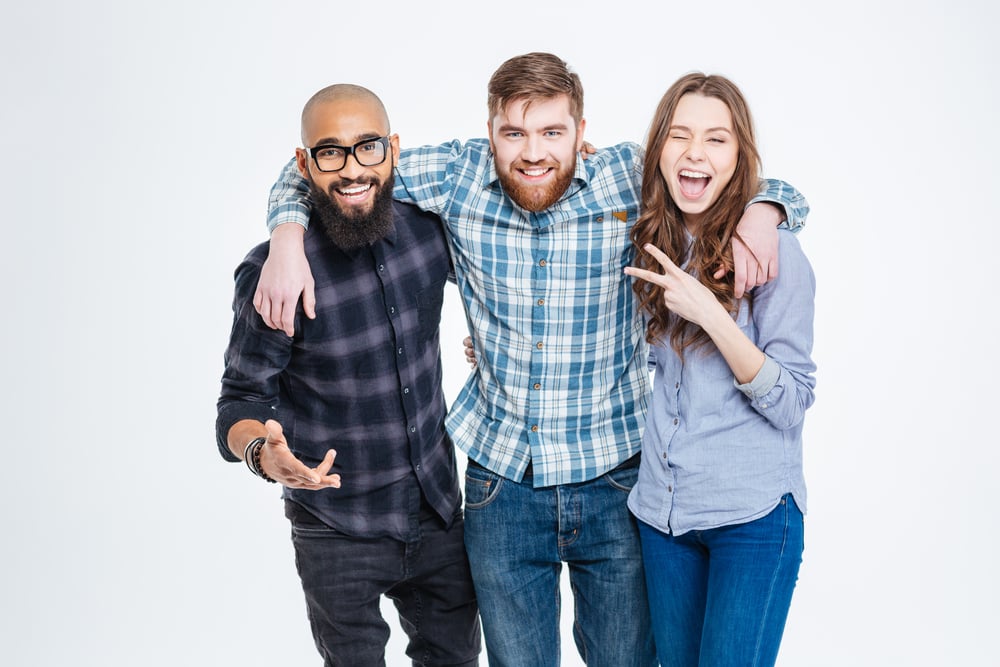 Life At PivIT
We do more than just IT by giving a portion of every sale to vetted organizations in our local communities that are serving underprivileged youth. We're on a mission to help thousands of organizations Do IT Better and make an impact in our communities. Ready to join us?
A Great Place to Work!
Thanks to the awesome team members at PivIT and their feedback, we are rated 5-star on Glassdoor!