Can't Get the Hardware You Need?
Gain access to over $100M in-stock today!
Short-Term Maintenance to Extend the Life of Your Gear
Need a short-term maintenance plan to bridge the gap until your new hardware shows up? We got you.
Lead Times Stopping Your Project?
Listen in on the conversation to see how PivIT is helping customers bypass supply chain bottlenecks in 2022.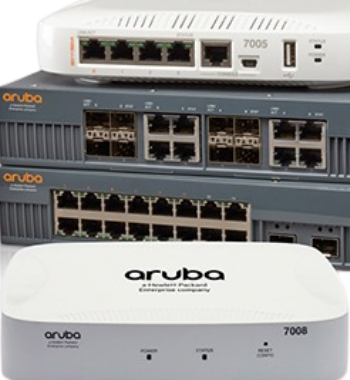 Infrastructure
Explore Your Options
Infrastructure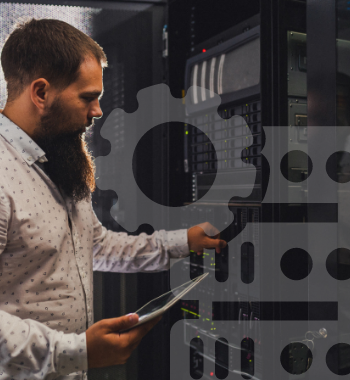 OneCall Maintenance
Protect Your Hardware
OneCall Maintenance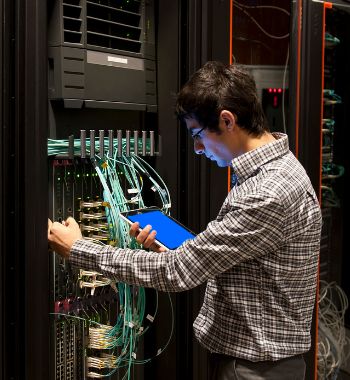 EXTEND Field Services
Augment Your Team
EXTEND Field Services
IT Professionals Are At A Disadvantage
Forced Changes and Upgrades
WE EQUIP YOU WITH
Options For Your Network
"Great response time by the PivIT team, they came through in a pinch and we really appreciate it."
Jarrod S.
Director of Infrastructure
"Excellent service from quoting process, to shipment status updates."
"Everything arrived in excellent condition and was neatly packed and organized in proper boxes and packaging for shipping."
"We ask for gear, your team sources, and give us delivery dates you fulfill. We appreciate having a team that is responsive!"
EVERYTHING YOU NEED TO
Partner With PivIT
WE MAKE IT SIMPLE TO
Do IT Better
1. Request A Quote
Click below to request a quote and tell us about your project needs.
2. Explore Your Options
Get customized recommendations and pricing within 24 hours.
3. Do IT Better
Get the resources and support you need to Do IT Better.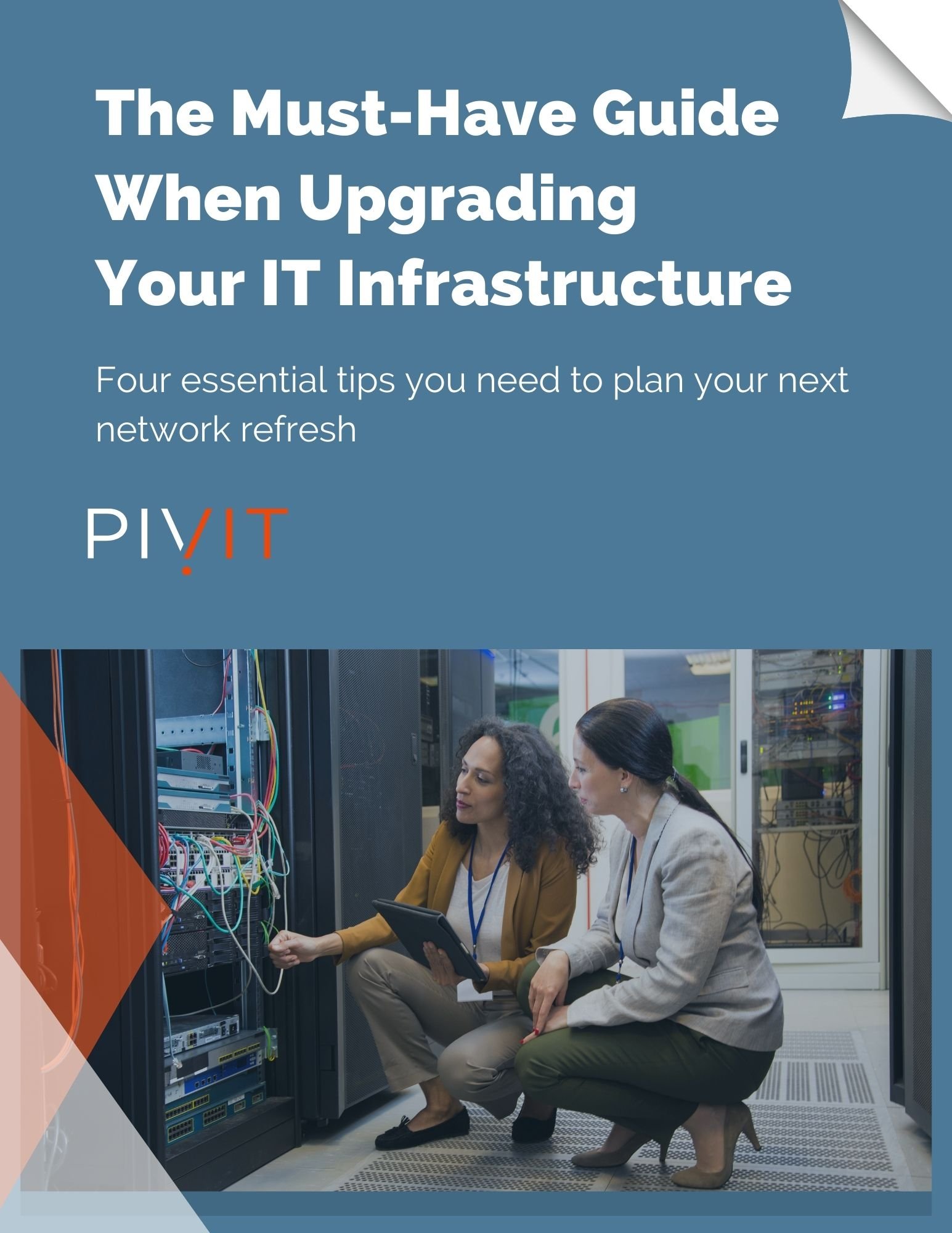 Start Planning Your Next Refresh
Download the free guide today!