Revenue Operations Administrator
Location:
📍 Portland, OR
📍 Fort Worth, TX
📍 Santa Barbara, CA
PivIT Global is a nimble, thoughtful, and quick response team -- always brainstorming new ways to empower our clients to Do IT Better.
With over 25+ years of experience in global logistics, sourcing, and quality control for all the leading
OEMs, our approach to sourcing, maintaining, and servicing data center infrastructure gives you new
options to reduce spending and extend your IT lifecycles.
We are a single source for all our customers' IT needs, with a boutique, personalized approach that
our customers love. Our focus is to be flexible enough to provide a hyper-specific strategy for each
customer while maintaining a trusted global brand presence.

We are looking for someone to join the Revenue Operations team within our Services Division. As
part of this team, you will sit between the pre-purchase and post-purchase teams to ensure that
deadlines are met, deals are processed, and that each team downstream from you is set up for
success. Detailed-oriented and passionate are things you've been told about yourself quite a bit, but
to you they're understatements. A winner in this role is meticulous, regimented, and pays attention
to the finer points.
Responsibilities
● Inherit deal information from sales and quoting teams and prepare the information for the
post-purchase teams for processing and service delivery.
● Ensure all teams are 'playing from the same sheet of music' by validating asset and deal
information prior to passing the information along to post-purchase teams.
● Work as the liaison between pre and post-sale teams to ensure PivIT's customers are being
delivered the level of service and excellence they paid for and expect.
● Ensure compliance with published sales and business processes, as well as drive
improvements to these processes to help PivIT continue to improve its service offerings.
● Act as quality control for PivIT's backend systems and ensure that only proper information is
being delivered to the systems teams.
● Reports to the Revenue Operations Manager.

Requirements
● Systems thinker with a passion for process. Checklists are your jam.
● Able to understand the big picture and your ability to influence the picture based on your
contribution.
● Impeccable work ethic and eagerness to solve problems.
● Open and responsive to feedback.
● Proficiency in MS Excel is a must. Experience with Airtable is a plus.

Preferred Qualifications
● Experience in IT maintenance is highly preferred
● Order management experience or sales administration experience
● Excellent written and verbal communication skills
Ready to apply? Submit your information below.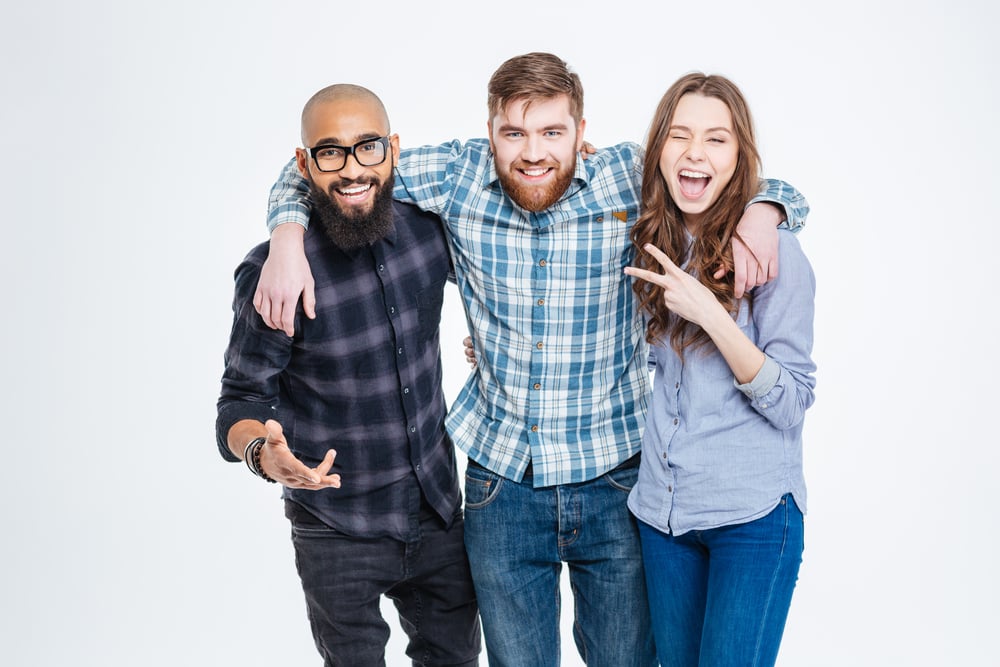 Life At PivIT
We do more than just IT by giving a portion of every sale to vetted organizations in our local communities that are serving underprivileged youth. We're on a mission to help thousands of organizations Do IT Better and make an impact in our communities. Ready to join us?
A Great Place to Work!
Thanks to the awesome team members at PivIT and their feedback, we are rated 5-star on Glassdoor!